http://www.illinoisholsteins.com/42464-celebrex-cost.html
http://www.shreveportwaterworks.org/16694-buy-zovirax.html sort Do you remember being a  tween girl?  Did you feel alone in school?  Or did you have friends?  Tween girls (age 10 – 13) are in a very interesting time of their lives.  The tweens are struggling with who they are, and where they fit in with their friends.  Many changes and emotions surface.  Inch by Inch Empowerment is helping this age group of girls figure out who they are, and be okay being themselves.
https://www.socialactionnet.com/30966-buy-prevacid.html Statistics show that tween girls in this age category wish to be someone else, that they feel pressure to be thin by the media they see on TV, or hear on the radio, or see in magazines/social media.  As well as every 7 minutes bullying is taking place in schools across the country.
januvia cost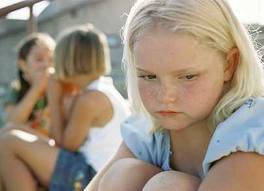 More Bonuses Use the Contact Us page to send us an e-mail putting "Tween Daughter Help" in the subject line to request a free 30min session to have a conversation about your daughter, and how best we can support her through this time in her life.
http://kotisivujayrityksille.com/?sccss=1
Are you a teacher/youth leader wanting a special program just for you and your tween girls, have us having Inch by Inch Empowerment come to your school/event live!  Head over to the Speciality Group page to see who Aime has works with.  And also see who she has had the honour to be a resource for.
Send an e-mail to us via the contact page  putting in the heading Tween Girl Live Event in the subject line.
Hear what these tweens thought of the "Be Brave" 4 hr workshop they participated in Sept. 2014!