Aime is proud to announce that on Aug. 2 her first compiled book anthology launched.  In 6.5 hours this book skyrocketed to international best selling status in 4 categories.
This book is called "Inch by Inch ~ Growing in Life".  It has 30 stories of children who overcame adversity.  Stories such as child abuse, bullying, living with a disability, overcoming medical miracles, and other amazing stories of triumph experienced by a child.  This book is on Amazon, and sold world wide.  It will be a source of hope and inspiration for families with children experiencing a crisis, or adults who perhaps experienced something when they were a child, and need help moving past it.  What makes this book anthology unique is that 1/3 of the book sales on Amazon went to the hospital that saved Aime's life in 1976.  Aime's chapter in her own anthology is called "Will She Live?"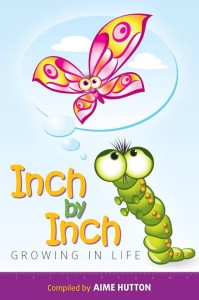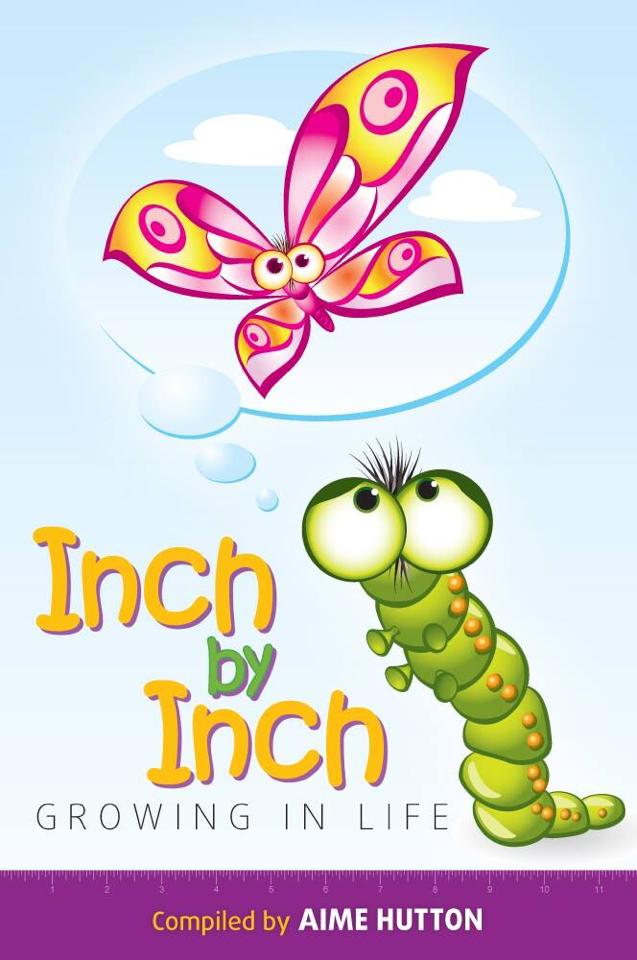 In November 2013 Aime released her own eBook for tween girls.  "The Secret Jewels to Being a Wonder Girl".  A choose your own adventure style of eBook complete with activities to do at every turn!  To empower the tween in your life to be brave, bold, and herself!
Find it here:  http://www.amazon.ca/Secret-Jewels-Being-Wonder-Girl-ebook/dp/B00GQOJGPO/
In her career Aime has been featured in 3 books as a contributing author.  Sharing stories about overcoming adversity, dreams, and business success.
"The Missing Piece ~ A Transformational Journey" was published in December 2013 and became an international best seller in less than 24hrs.  This book has 27 brilliant stories of courage from women from around the world sharing on how they each overcame adversity to find their own missing piece.  Aime shares about her experience of dating violence and stalking while living away from home on campus at university.  Her chapter is called "Future Husband?"
This book can be purchased on Amazon.
http://www.amazon.ca/The-Missing-Piece-Transformational-Journey/dp/0957556179/ref=pd_sim_b_4?ie=UTF8&refRID=0MRNYZQXZXS1E2R725BX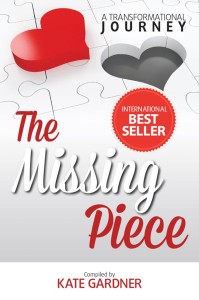 "Success in (high) Heels ~ Your 30 Day Feast to Success" was published in April 2013.  It too is an international best seller, reaching that mark in 9 hours.  This book has 30 amazing stories written by women in business for women in business.  On how they achieved success, and how the reader can to.  Aime's shares about her worries of being in business, doing things for the first time, and how she stretched outside of her box.  Her chapter is called "Do YOU Dare More?"
You can purchase the book on Amazon!
http://www.amazon.ca/Success-High-Heels-Christine-Marmoy/dp/0957556101/ref=sr_1_2?ie=UTF8&qid=1403571582&sr=8-2&keywords=Success+in+%28high%29+Heels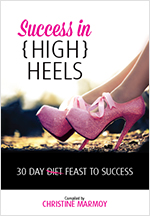 "Take Flight ~ True Stories of How Dreams Shape Our Lives" was published in September 2012.  Thirteen stories from men and women from Central Alberta.  Aime shares a journal story from her own birth, till 2012 on what she dreamed about and overcame all at the same time.  Her chapter is called "Looking Like a Dancer"
You can purchase this now on amazon.ca in Kindle!
http://www.amazon.ca/Take-Flight-Stories-Dreams-Shape-ebook/dp/B00EYMHQL6