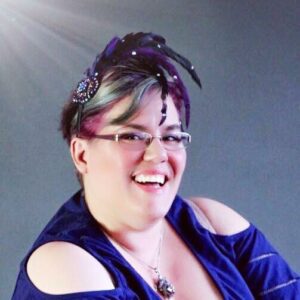 Aime Hutton the founder of Inch by Inch Empowerment has over 20 years working with youth/tweens/teens from all walks of life.
Between 2012 and 2015 till it closed Aime was also  the Canadian Ambassador for the Freedom and Empowerment Campaign.  This was a campaign to help give support for those who have been through domestic abuse/dating violence.  Aime today still speaks openly to teens and young adults about healthy relationships, and her own experience of dating abuse and stalking.  With this, Aime also writes a monthly column for the Canadian Center for Abuse Awareness.  She writes the column called "Youth Booth", writing topics for teens about healthy relationships, bullying, and other topics sometimes in blunt and short sentences to keep it simple for teens.
As a 5 time International Best Selling Author, Aime writes about her own experiences of being in business, overcoming life challenges, and empowering the next generation to be brave, bold, and celebrate being themselves.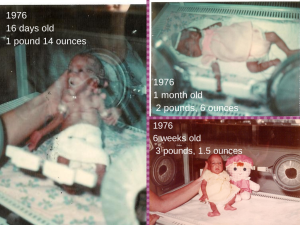 What really is at Aime's core though is empowerment and resiliency.  Aime loves empowering women and youth to never give up, to keep going no matter what.  This can be seen with Aime's core keynote talks.  Aime was born 3 months early in 1976, and was given a 24hr chance of survival because her birth weight was 1 pound 12 ounces.  She gives 3 simple keys to keep going in life no matter what.