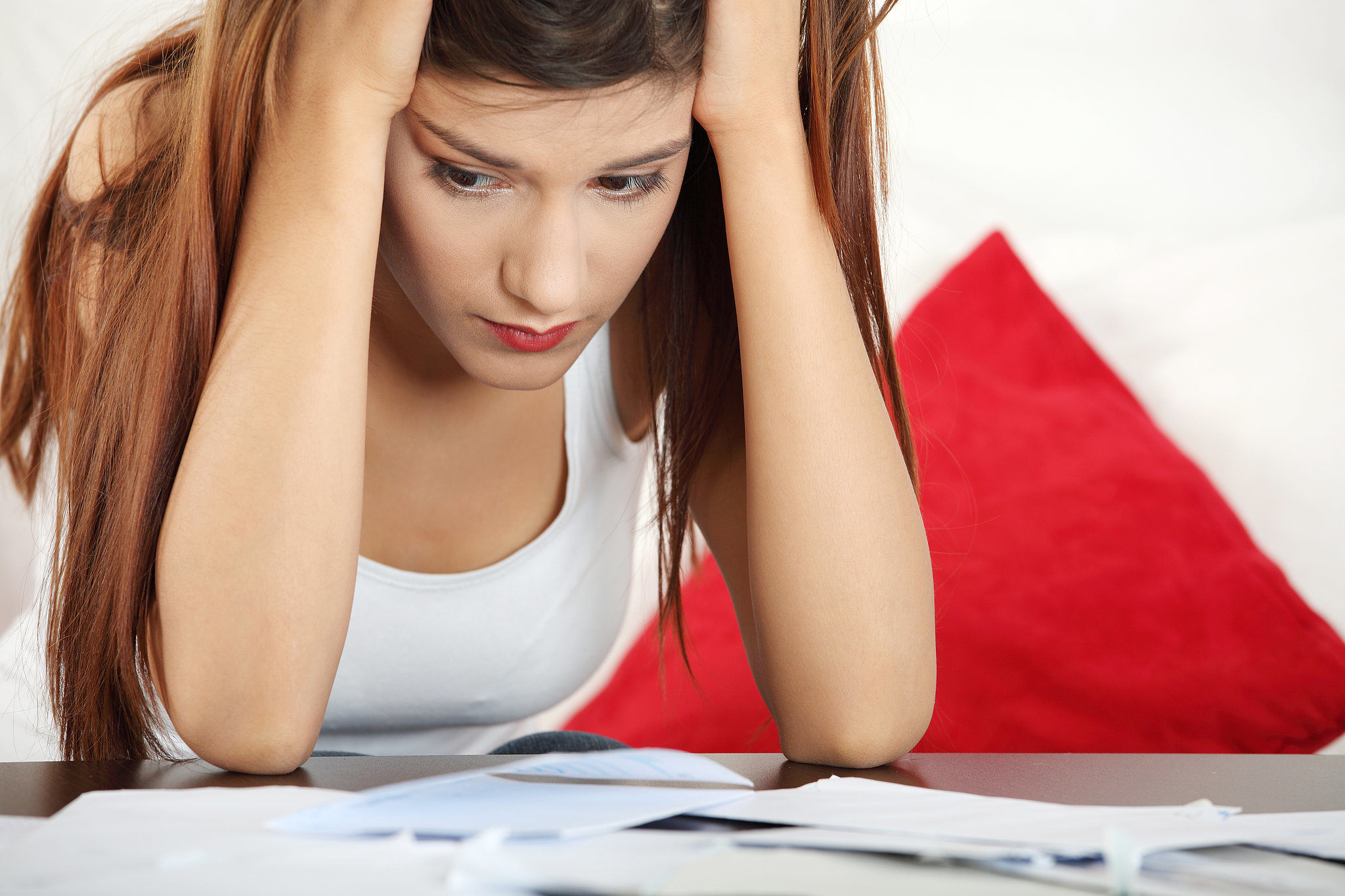 Zushi Stress affects every one differently.  This month we will dive into this world.  Learn some of the common reasons why people have stress, and what are the ways to relax, and lessen your stress.
buy cenforce over the counter I know for me, stress in my world can be a scary thing.  I at one point got so worked up, and stressed, that my body decided to land me in the hospital.  I will share that story with you next week.
Lviv Stress can happen over time, or all of a sudden.  We will compare the reasons on how this can happen.
Also discussed will be what happens to our bodies when we are under stressful situations.
If you feel that you need help right now please visit this site:
http://calgary.cmha.ca/mental_health/stress/#.VZg4ivlViko
Does stress happen to kids?  Yes it does!  It may not appear as the ways that it does in adults though.  We will discuss this in July as well.  If you need help or ideas for your kids right now, please visit here:
http://calgary.cmha.ca/public_policy/stress-at-school/#.VZg5PflViko
I most likely didn't use the word stress though, I knew I was very busy, and had a lot on my plate.  As well as in elementary school the issues of being severely bullied and teased played on my emotions and ability to just be myself in the world at my school.
Learn how we here at Inch by Inch Empowerment can help you and your daughter today!