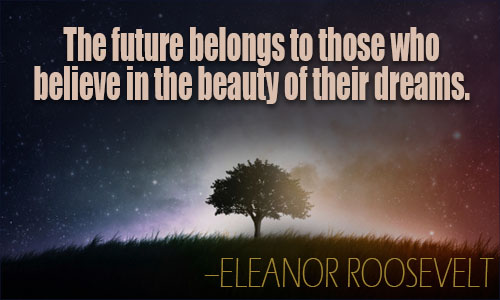 ridiculously Dreaming when you sleep can bring about many great things.  This month of May we take the idea of dreaming bigger.  To create dreams and goals for yourself.
purchase Pregabalin online When was the last time you sat and allowed yourself to dream?  I know as I got older, dreaming big was sucked out of me, being creative even was sucked out of me.  This month we are going to allow ourselves to have those big dreaming moments.
buy modafinil com It's okay to dream big.  A business sherpa of mine Colin Sprake speaks about this.  He says go big, or go bigger.  And he's so true!!  I like to say now "Dream big, or dream bigger!  The choice is always going to be YOURS!"
I am excited to hear below in the comments what you are dreaming about.  What was something you were wanting to do when younger, yet were told it was a silly thing to dream.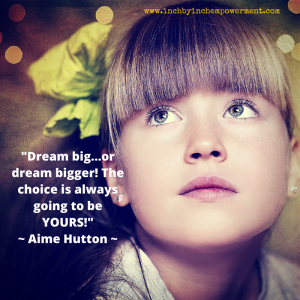 If you want more information on dreaming, and how to help your daughter click here for your tween daughter.  Or here for your teenage daughter.  I look forward to helping her dream big again, and reach her goals!  I know she can do it, inch by inch dreaming can take place again for both her and YOU!