gay chat tbilisi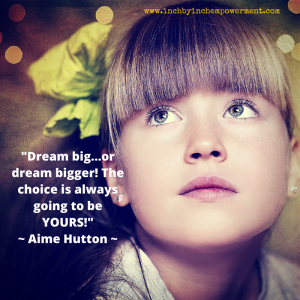 Dream boards are awesome things to create, and then look at/use when complete.  Have you ever made one?
Pindiga I have done many dream boards over the past few years.  Check out this video below of my most recent vision board or dream board as I also call it.
Usuki I still have the first one I made too.  It's fun to go back and look at them.  I am also in the process of making a dream book.  Choosing a scrap book of blank paper cutting and gluing my pictures and quotes into the book.
If you want help for your daughter to start dreaming again and more please come on over to the main site, and check out what we offer.
Continue to dream and stretch.  I believe in you!