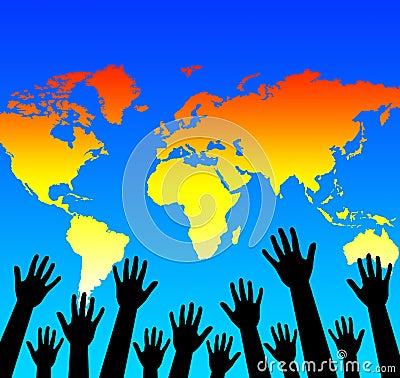 http://sexyadultvacations.com/llv-annual-desire-takeover-mar-2018/ The world is a big place.  The world needs our help.  This week let's talk about how we can help on a bigger scale.  How can the world be helped.
buy Pregabalin online Remember how last week I asked you what makes you happy, or what are things you like to do?  Go back to that list.  Now, perhaps you like sports.  Did you know that there is a world wide volunteer organization that helps kids play sports.  It's called Right To Play.  Right To Play helps countries that may not have resources or funds to gain access to sports equipment so they can play soccer, or basket ball.
Villa de Vallecas Some of the world wide volunteer organizations that I have found in a google search have been started by kids!  So please do not think that just because your children are 9 or 11 that they are not able to help on a bigger scale.  They can, and have.  This website has a a list of organizations that are all about volunteering, that have been started by kids!
Thinking back to when I was in school, I volunteered in my community yes, and when within Girl Guides, we did projects that sent things to other countries around the world.  To help other girls play, or just be a kid.  We thought it was a fun thing to do, it was like having a pen pal around the world.
Speaking of pen pals, I had one for a long time, in England.  It was fun to write to her and see what was happening in her part of the world.
Being a happy helper around the world can bring so much joy to your daughters.  If you want to expand and let your daughter learn about helping others in the community and the world then consider signing her up for our programs!  Check out the tween program here.  Or the teen program here.