how to buy neurontin online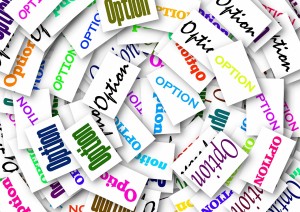 where can i buy accutane What are you like on the weekend?  Are you different from your Monday to Friday way of being?
http://psychicevents.co.uk/torquay-event-august-2016 I know for me I am sometimes different on the weekend, choosing to stay in my p.j.s sometimes all day.  Or other times I will get up and go out for a walk in the warm weather.
Some times on the weekend I do have to go out and work with a client.  So then again I have an early start to my day, and I do other business work on the weekend too.  Many times I choose to go grocery shopping on the weekend, or go out to see friends.
What ever you choose to do on the weekend make it a great time.  For many the weekend is a time for reflection, and being with family.
Have a look at this video below, and let's have a conversation on what we are like on the weekend.
If you want to dive deeper into this choice of being YOU for yourself or your daughter, then reach out to me and let's connect!  I promise you that things will change.  Click here to send me a message!