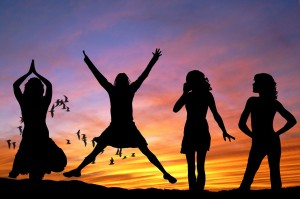 http://psychicevents.co.uk/News(2328821).htm So let's look back at what we talked about this month.  All about being bold.  Remember that being bold is a choice, it is about being different, and being yourself.
Lyrica purchase online australia I chose to be different by doing the one video for you in my p.j.'s.  I also make choices each day on how much I want to be seen in the world.  There are times that I just want to crawl in my bed and hide.
buy modafinil philippines Watch this video summary, and then comment below on how you are going to live in your world starting today.  Why not today?  The world is waiting for you to show up and be seen today!  Even if that looks like you speaking your mind, wearing a sparkly top, or changing the way you walk to school.
I believe in YOU!