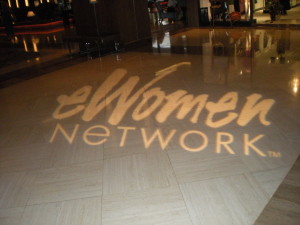 click to read My heart is heavy as I sit in a local greasy spoon diner to write today.  I've never come here to write.  I normally write in coffee or tea shops.  This morning I choose to come here.  The Blackfoot Truck Stop has been in Calgary for MANY years.
usa truck driver free dating site My belly is full on eggs benny, earl grey tea, and bacon.  Yet my heart is still sad and heavy.  Heaven had a knock at the door this early morning from my dear friend Shaun Stephenson who bravely fought a short battle with breast cancer.  Shaun was so full of light, wisdom, love, and compassion for others.  We met in 2012 at eWomen Network International Conference.  I was dancing around my chair before the event officially started.  Shaun came over to me and said she must get to know me, as she loves my energy, she thought it was beautiful.  It was an instant connection of heart to heart.  She was one of my first international cheer leaders from eWomen Network.  She always had words of wisdom to share, and a willingness and openness to dance when ever there was music playing.  We would dance anywhere at the conference where there was music playing.  We stayed in contact through the year with the magic of facebook.  Last year she even nominated me for the International Award for eWomen Network Business Matchmaker of the Year for 2013.
Go Here One of Shaun's messages she kept sharing and spreading to others was to start living now.  She didn't want us to wait till tomorrow.  So what am I doing about it?  I choose to live, even if it's just a small step towards goals or dreams.  Remember Oprah doing her "Wildest Dreams Tour" one year?   I have crazy wild dreams like dancing on stage as a 'back up dancer' for Beyonce, dancing solo on the eWomen Network main stage to the song "Halo" by Beyonce.
Then I have other dreams that I have been working on for a while, one is to be a published author with my name on the front of the book.  I have been a part of a few books now that I am a contributing author too.  The two books last year made International Best Seller on Amazon within their first day on Amazon.  This was step one of the goal.  Now step two, is International Best Selling Author with my name on the front of the book, as the compiler!  And this is going to happen.  I have been working on a book project called "Inch by Inch ~ Growing in Life".  As of right now there are 5 more spaces left.  This book will have stories from some brave and amazing men and women who openly share about overcoming adversity as a small child.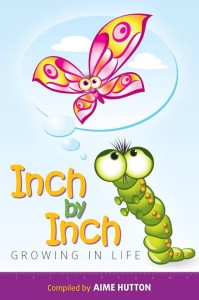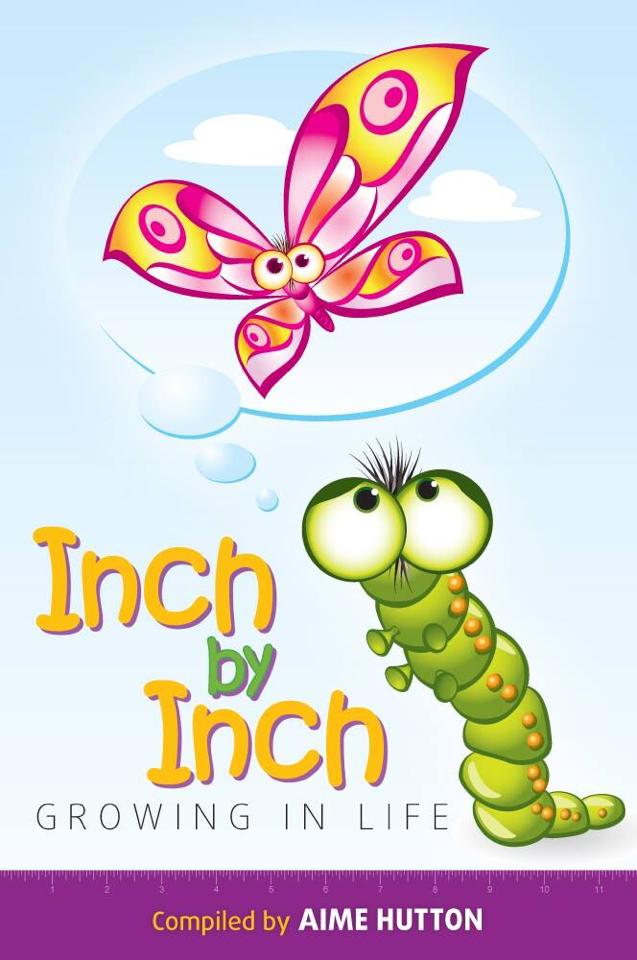 So my ask to you all, is what are you not doing that you need to be doing in your life to live?  What is it that makes your heart sing and dance?  What gets you jazzed about?  Let us know below in the comment section!