http://markaus.com.br/test.php?a[]=buyviagra.tel What a crazy couple of weeks it's been in the land of Inch by Inch Empowerment.  I had a phone call with the Children's Hospital of Eastern Ontario to see if the book project I'm working on could have part of it's proceeds be donated to CHEO even as being specific to have the funds go to the NICU.  Well they said YES!  Check out this video with my reaction:

Then this week just a couple of days ago actually I was approached by the hospital to be one of their featured stories for their 40th Anniversary.  CHEO is celebrating 40 years of being in the community of Ottawa helping thousands of children and families on a daily basis. I am 1 of 40 stories that are going to be featured.  The stories are sent out weekly leading up to May 17.  The stories that I've read so far have been heartbreaking, and uplifting all at the same time.  Each story is sent to all staff at CHEO, as well as being posted on their website.  Check here for the stories so far!
take a look at the site here According to the "Baby Center"  7% of babies born in Canada are premature, with 1.5% being born before 32 weeks, and 0.4% are born before 28 weeks.  This is why CHEO is so interested in my story.  I am in that 0.4%.  Back in 1976 it was very likely that babies born before 28 weeks would not live.  I was born 3 months early, with a birth weight of 1 pound 12 ounces.  I was given a 24hr chance at life.  The doctor thought I wouldn't live past the 24hr mark.
click for more info When my Dad sent me my 'birth journal' that he kept, it was emotional to read.  So many 'critical close calls' after being born took place.  On IV's, off IV's, on oxygen, off oxygen, breathing, and not breathing.  There was something else though that caught my eye.  It was that there was a huge team working to save my life.  There were about 4 different doctors and a huge amount of nurses as well.  I even had a neonateologist while in the NICU.
I am reminded of the eWomen Network motto of "Taking teamwork to make the dream work."  The doctors and nurses were working as a team to make the dream of saving my life come true.  And it worked.  I am very grateful to the entire team (including my parents) who saved my life, so I could be here today to be of service to women and girls all over the world.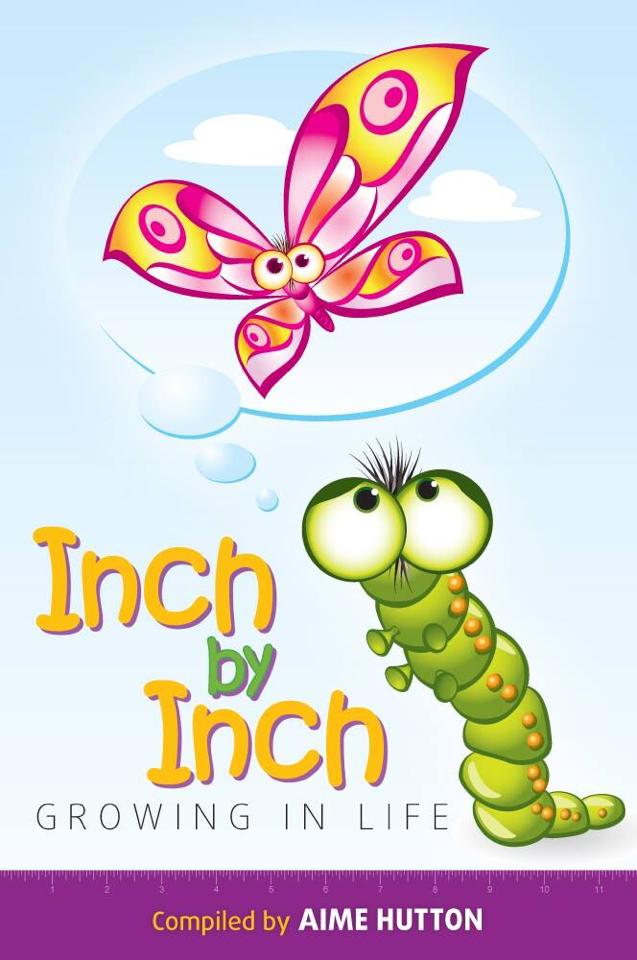 If you have a story to share about a child you know that has overcome a challenge/adversity and want to be in the book project.  Action is required.  Not many spaces are left.  This book will reach around the world, and be a source of hope and inspiration to families who have little ones going through their own crisis.  Think about what you would say if you had the opportunity.