Udaipur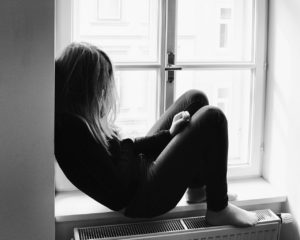 Every 7 minutes bullying is taking place across the country. And 1 in 3 teens report being bullied. As well as over 50% of girls age 11 – 17 wish to be someone else.
Do you remember being in Jr. High, or High School? Remember how you felt? Did you have someone who helped you through it? Maybe it was a parent? Maybe a teacher? Or what about a coach, or youth leader?
Youth are looking for safe spaces to take off their amour and just be kids. Safe spaces where they are seen, heard, valued, and celebrated. It takes special training to lead our future leaders of the world.
The http://vt-marine.com/?p=25369 mission of Inch by Inch Empowerment
To have 1 million safe spaces where youth can show up and be themselves, feeling included.
The buy Pregabalin online vision of Inch by Inch Empowerment
Creating a world where all kids can feel safe, supported, and included.